Houston Commercial Painting Services
Maxicorp Painting Services emerged in the Houston market in 2008. From that period until present, we have specialized in providing numerous services for Houston businesses that required commercial painting. We established our team as an industry leader in Houston Commercial Painting Services, and our expertise was recognized locally, and we have since expanded our service area and completed projects in other cities in the state of Texas including Austin, Dallas, and College Station.
Our decades of experience in Commercial Painting Services are directed towards servicing property management firms, commercial real estate organizations and multi-location businesses. The majority of our commercial painting jobs are carried out by a staff of painters who are covered with extensive liability insurance and worker's compensation, and each full-time painter is aerial lift certified with OSHA.
Why Choose Us?
1
We offer services for all your commercial painting projects.
2
We are dependable both day and night and will finish your project on time and in budget.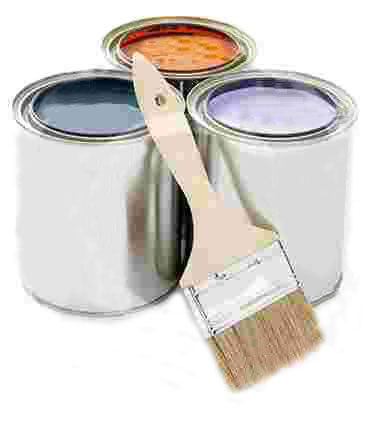 3
We provide professional quality workmanship.
4
We possess insurance limits that meet requirements for commercial real estate leaders in the industry and we are environmentally conscious.