We are highly experienced in the painting of malls, stores, shopping centers, and frequented places like major grocery store chains.
When it comes to office building painting in Houston, we are the best and our work speaks for itself.
Houston Commercial Painting Services
Experienced, the Maxicorp Difference!
At Maxicorp Painting Services, we believe in earning your business. We are your trusted advisor for professional commercial painting in Houston, TX. As professional commercial painters with staff who as individuals have as much as 42 years of experience in Houston commercial painting, we leverage our knowledge to give you the best results in the industry. No job for a Maxicorp Painter is complete until inspected and approved by the customer and the Maxicorp Painting Services Business Manager. We double check our workmanship on every job because we care about our reputation as an industry leader.
Why are we more efficient than the competition?
We send professional painters to your project who have serviced the top commercial real estate organizations in Houston for many years. Not only will your project get done on time, but it will get done once and it will get done the right way. Our results give you the benefit of savings and peace of mind. You will appreciate the like-new appearance we provide your property giving it the look and feel it deserves!
References Available Upon Request
Please contact using our online contact form.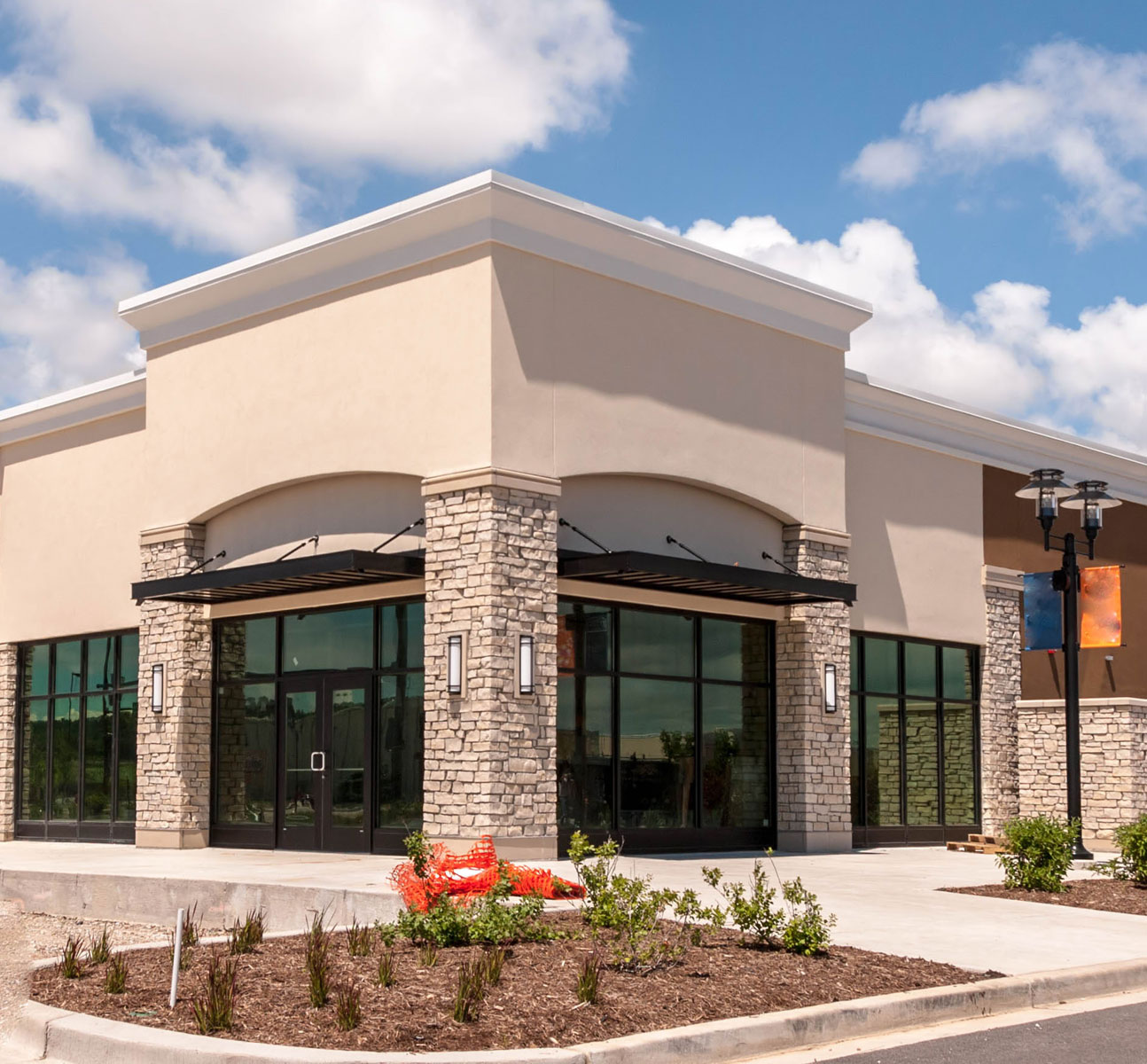 Decades of commercial experience
Professional quality workmanship
Satisfy higher insurance requirements
Painters are aerial lift certified with OSHA
Offer dependable after hours and night time painting
Environmentally conscious and properly dispose of paint waste
ASAP turnaround for your painting emergencies
Maxicorp Painting Services specializes in servicing property management firms, commercial real estate organizations and multi-location businesses.
Maxicorp Painting Services delivers commercial painting services across the Houston, Texas area and beyond.
We specialize in servicing property management firms, commercial real estate organizations and multi-location businesses.
Your project will be completed by our best full-time Painters who currently have an average of 15 years of experience. Your painting crew will be supervised by Project Managers who are trained experts that have spent decades honing their craft.
Our focus is on customer service, earning your trust, and building a long term relationship with you that will last over time. Contact Maxicorp Painting Services at (281) 493-4622 and experience the "Maxicorp Difference!"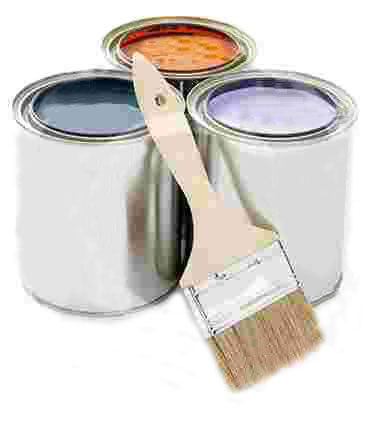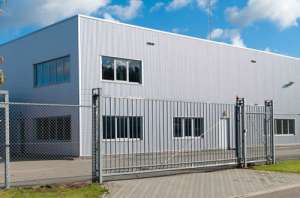 Book a free on-site estimate with a Pro Estimator.
An on-site estimate is recommended to ensure the scope of work is properly observed and understood.
Book an off-site estimate with a Pro Estimator.
For an off-site estimate we require that you submit blueprints and provide a scope of work description requesting exact items to be considered in the bid.
Get an Estimate or More Information
Introduce Your Project Below